"& the moon said to me, my darling, you do not have to be whole in order to shine."
- Nicole McElhaney
Sometimes, we make the assumption that people who are happy and healthy and "successful" have it easy. The truth is, we all have hard days. We all fall into a negative mindset from time to time, but you don't need to get stuck there. You have the power to change this, and the power to create your dream life.
I help people feel better. I help them work towards their goals and show them how they can create the reality that they want by becoming healthy in their mind, body, and spirit. I help you make sure you're enjoying your journey in life.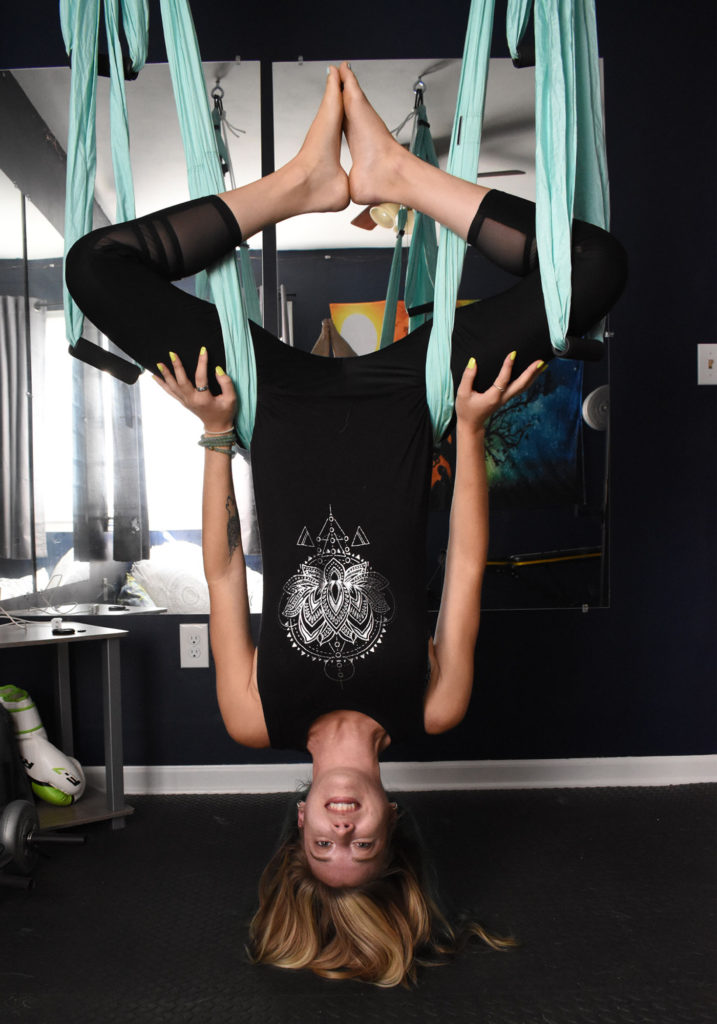 If you told me a few years ago that I'd own multiple businesses before the age of 30, I would have laughed and said, "yeah okay."

After college, I worked at different marketing agencies. I was good at my job, but I wasn't fulfilled.

I decided to see a holistic life coach. I learned about how our mind, body, and spirit are all connected, and how our environment, our upbringing, and everything around us contributes to the programming of how we think.

We have the ability to control our mind, and our perception and awareness is EVERYTHING.

I can't wait to meet you and help guide you on your journey to a full moon.
One-on-one life coaching sessions that are tailored to your specific goals. I will educate you and provide you with the tools to overcome your self-limiting beliefs and create a more positive life.
Personal Development Courses
Self-guided courses about a specific life coaching topic, providing education, tools and resources to help guide you on your personal development journey.